FAMILY-OWNED. COMMUNITY-MINDED.
OUR STORY
---
Coronado Fitness is a local family-owned gym in the heart of Coronado Village. Owner Chris Foote and his wife, Hattie, took ownership of the gym in 2011. Immediately, Chris set out to develop a respected establishment and brand in the fitness industry and local community. Chris believes that superior quality, service, coaching, and education are the keys to a successful gym that makes members for life. His mission is to make Coronado Fitness a place where members of all fitness levels feel not only welcome, but like family.
At Coronado Fitness, we strive not only to help you get in a great workout, but to help you live your best life—which is why we actively participate in community wellness activities and sponsor local runs and cycling events. Health and wellness doesn't happen in an hour in the gym, it happens with every aspect of your life. And while we can't be there with every minute of every day, we want our member-family to know that we are with them every step of the way.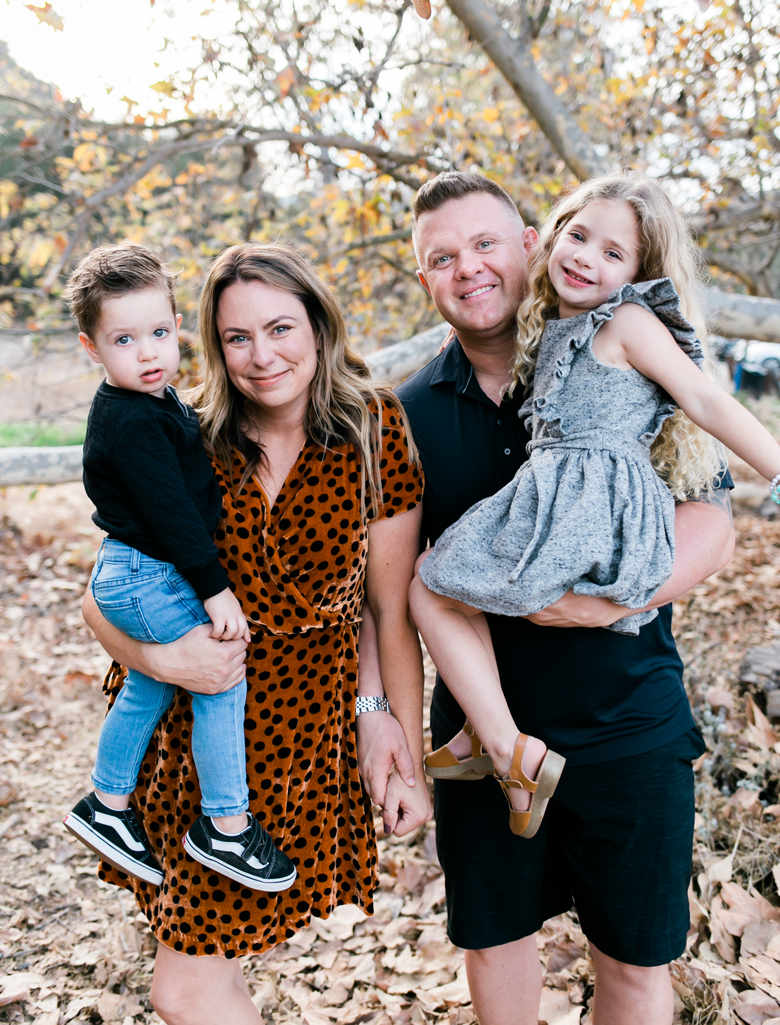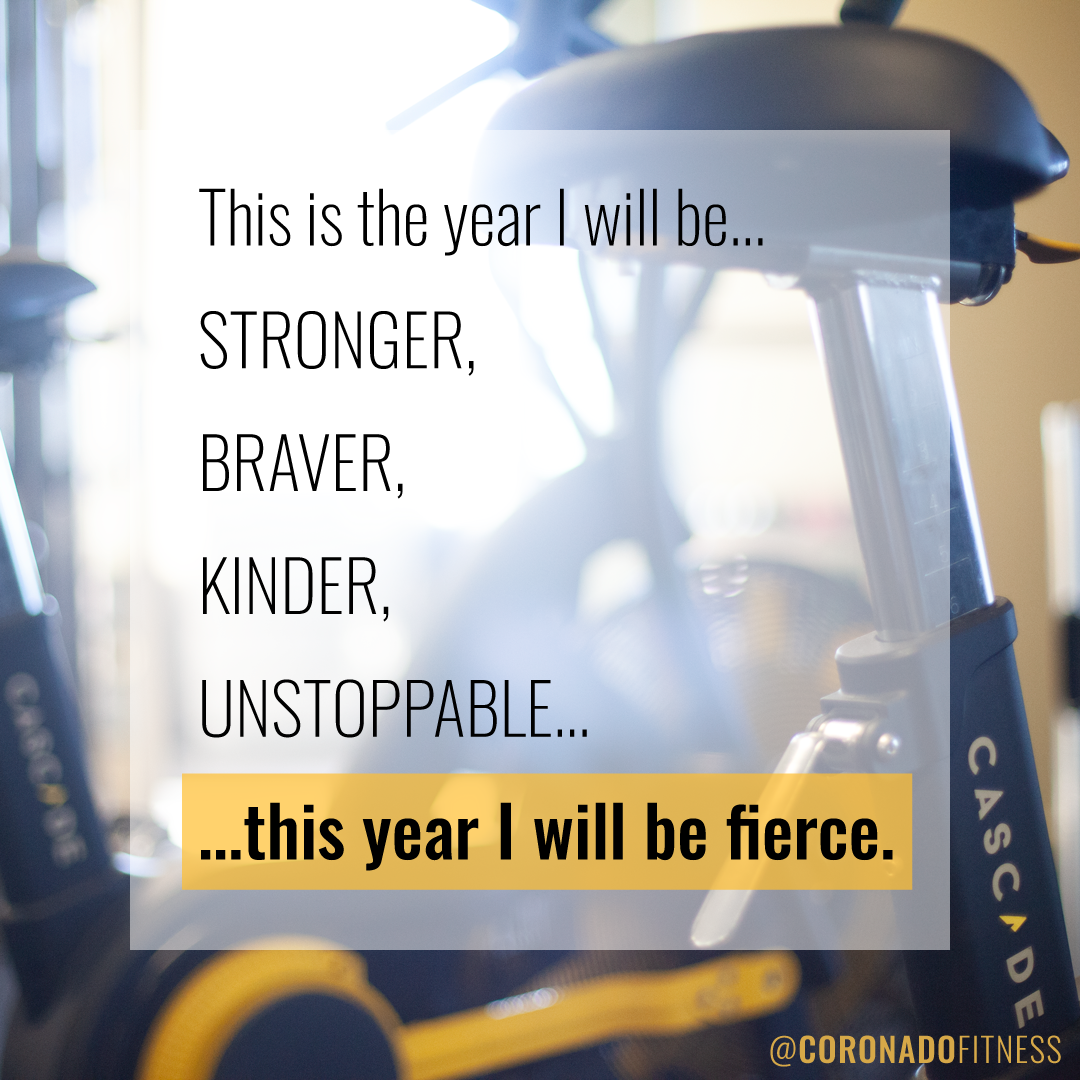 NO GOAL WAS EVER MET WITHOUT A LITTLE SWEAT
OUR MOTTO
---
When it comes to making health and fitness a priority, we've told ourselves, "We'll start on Monday" or "It'll be my New Year's Resolution." Well, why not start now? Empower yourself in the present and make it your lifestyle! At Coronado Fitness we believe in whole-life wellness, which is why we not only offer a great gym to work out on your own time, exceptional personal and small group training, and group classes, but we also coordinate community outings for activities like local hikes, 5ks and cycling events.
Need help taking the steps to get there? That's what we're here for. We're with you on this journey to a healthier, happier more active version of yourself.
DON'T JUST TALK ABOUT IT. BE ABOUT IT.
OUR VALUES
We are not just colleagues, we're a family---and when you walk through our doors, we consider you family too.
We work to build trust in the fitness industry, with one another, and with you. That means we make commitments and see them through.
We promote a healthy, balanced lifestyle, and are a catalyst to your improved well-being.
Knowledge is power, and we believe in empowering ourselves so we can empower you!
We have ambition and heart that is materialized into action to inspire you to be the best version of yourself.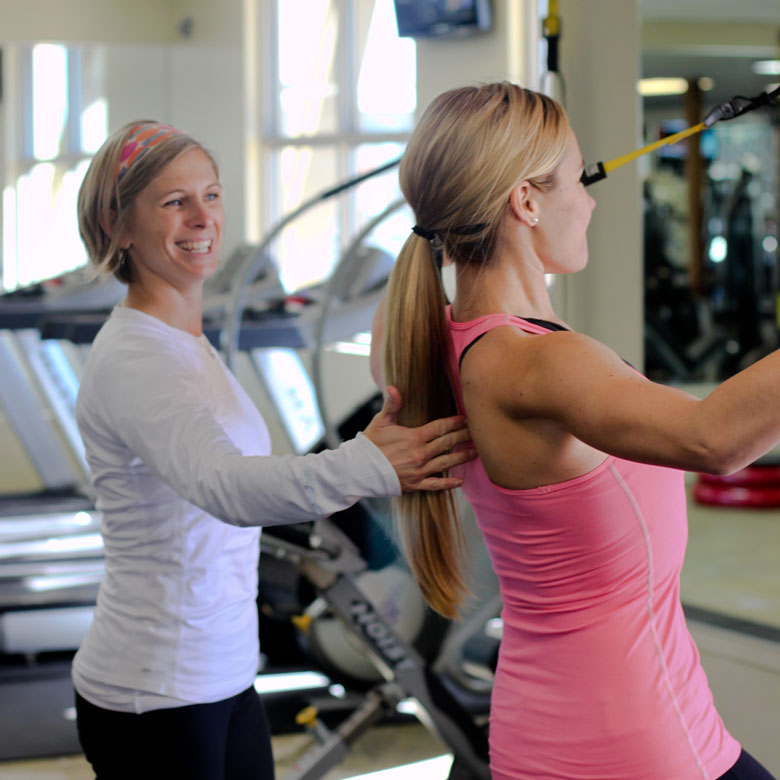 WELCOME TO THE FITNESS FAMILY
WHAT SEPARATES US FROM THE REST
---
At Coronado Fitness, we strive to be the change-makers and leaders of the fitness industry, where knowledge and community are the standards of being successful. We take pride in knowing our members names, and connecting on much more than the weather. We love to help you take control of your health in the form of little and big transformations whether that's coming back from an injury, reaching a new fitness goal, or just staying healthy.
We invite you to invest in an experience that invests in you.
WHAT OUR CUSTOMERS ARE SAYING
CFC has the friendliest staff you can imagine. The owner, Chris Foote, is someone who truly enjoys his job and genuinely wants to help others. I've been a member for about 2 years now; this is not a Planet Fitness, and you won't feel like you're being herded through like cattle. Today, I asked Chris if he could help me with my neck pain. He gave me some icy hot, and offered me an after-workout roll-out. I was so impressed and amazed at the kind gesture. I wish every gym I went to could be so caring about their clients! I definitely recommend this gym for Coronado residents and tourists.

Coronado Fitness Club is awesome! The equipment is in great shape and not out dated, the environment is fun and friendly and the staff are really helpful. Chris(the owner) does an amazing job of making you feel like you're right at home when you're there. I highly recommend this club.

I love everything about this gym, and I have moved around and been a member of several gyms. People are great. Trainers are awesome!!! Equipment is great. Clean. Classes are great. Price is right.

I just love working out with Chris at CFC, we laugh the whole time which makes the hour fly. I've never had this much fun working out, and I've been an athlete all my life.

Chris and his staff are the real deal! If you are looking for a great place and a great community that make fitness fun and enjoyable then you are in the right place! I can't imagine going anywhere else!

This review is long overdue. Do you need a personal trainer that understands how to lift weights and exercise with back issues?? Kevin Bruno is the guy!

I have been training with Kevin for about three years now and I am grateful for his expertise, knowledge, patience and creativity! I am young and fairly fit but needed guidance and advice in working out safely and learning new techniques. I get bored in the gym and he creates new routine exercises for all the muscle groups. My core has become quite strong and it's due to Kevin's guidance. He is very professional, fun, young, energetic with lots of ideas and passion in this industry. I look forward to working out at Coronado Fitness mainly due to Kevin and his workouts! I now have a friend new to the gym working out with Kevin and I and occasionally my stubborn hubby! They both love him!

Love the gym as it's very professional, clean with a great environment. Be sure to meet the owner Chris, as he and all of the staff are kind and welcoming. I have never felt intimidated or uncomfortable. Great place to choose as your family gym!! Thanks Kevin and Chris!